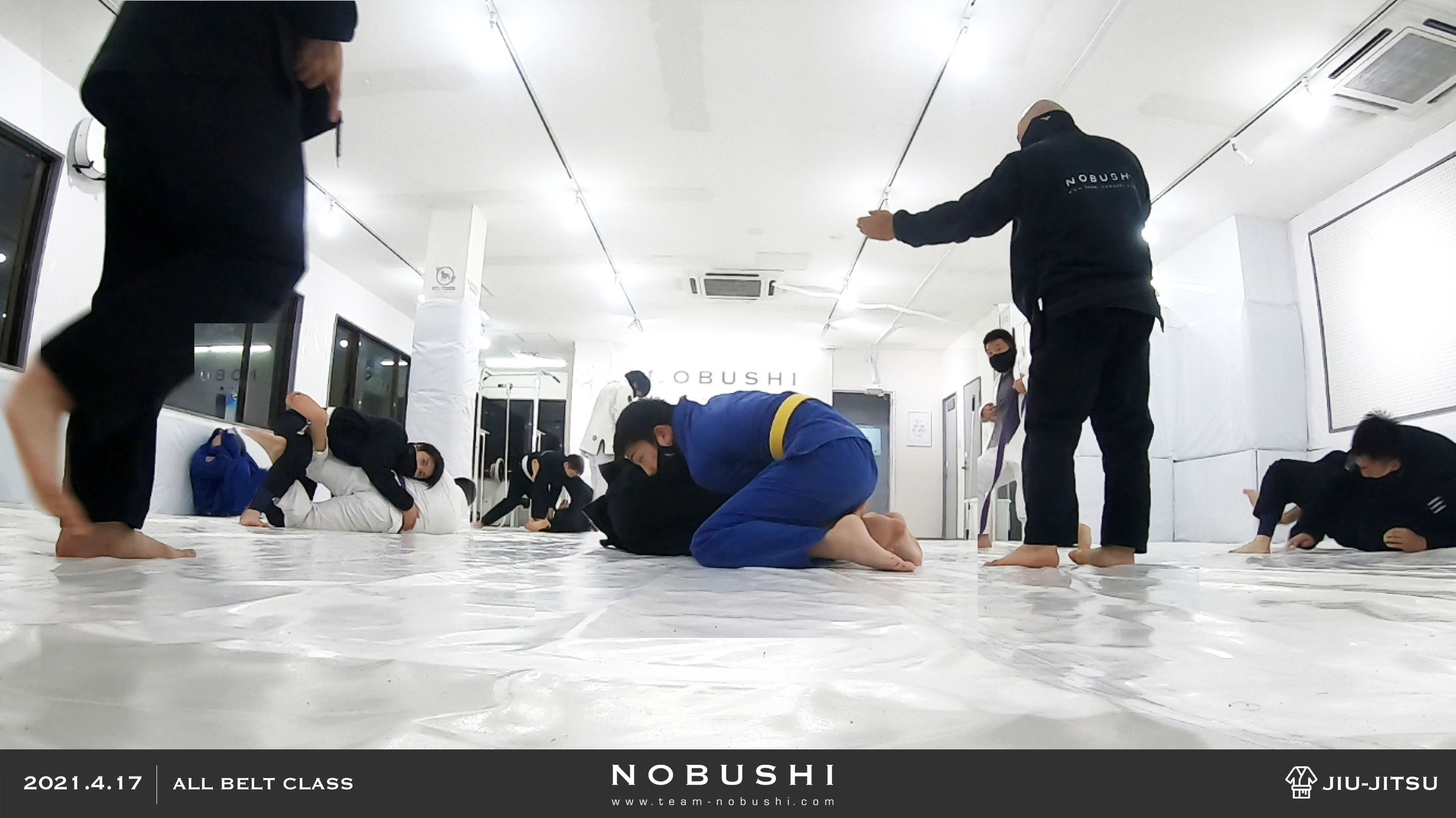 「柔術を通して、色々と変わった。」
最近よくいただく、ありがたい言葉です。
一人じゃできないことでも、大勢とならできることもあります。
忙しい合間をぬって汗を流し、すぐに帰路について翌朝に備える。
その全てが柔術だと思います。
—
"Through Jiu-Jitsu, my life has become gorgeous!"
I get a lot of this word.
There are things you can't do alone, and things you can do with everyone.
Sweat through busy intervals and prepare for the next morning on your way home.
I think all of them are Jiu-jitsu.