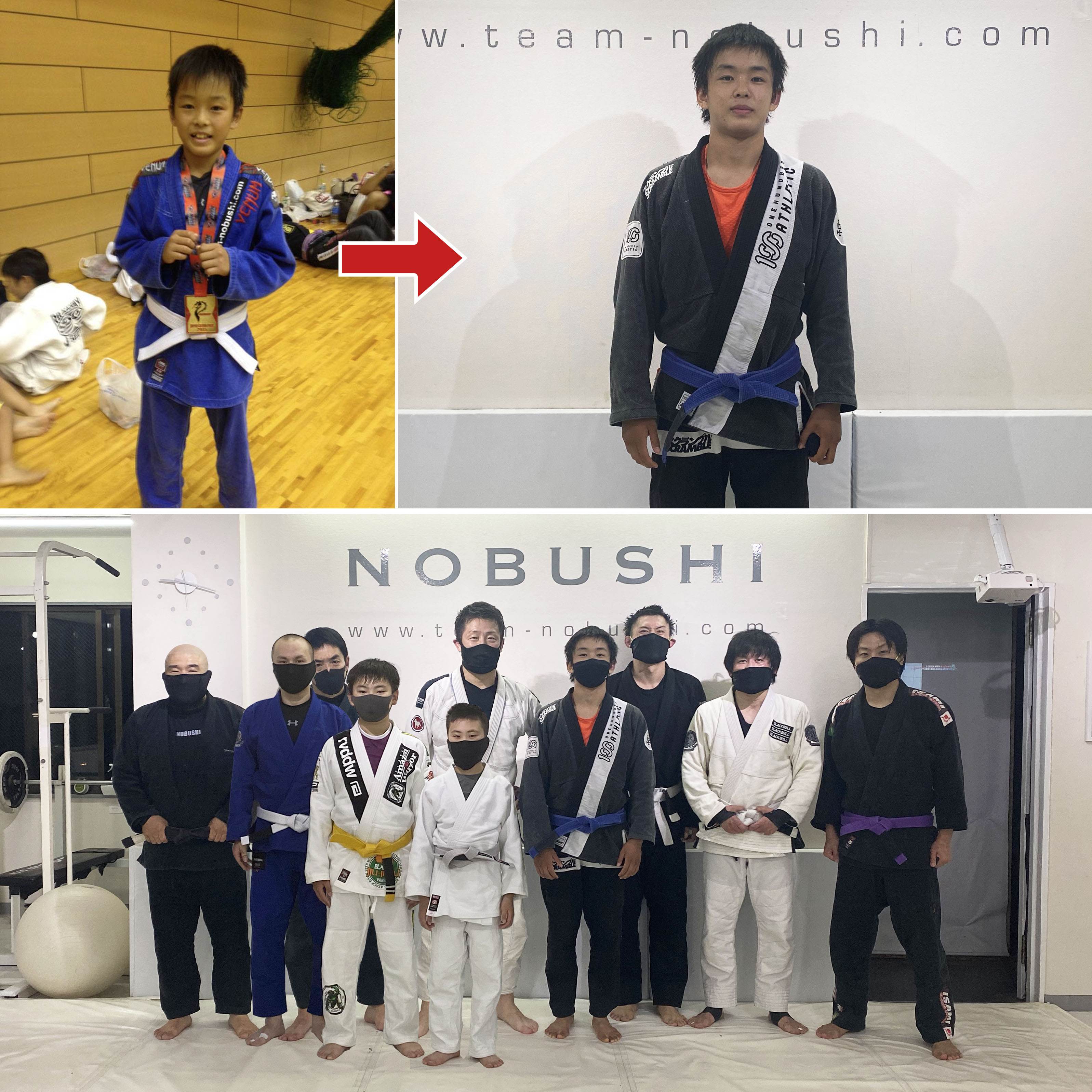 現役高校生の内田タケル君。
今やMMAで大活躍で、先週のプロ修斗でも見事勝利!本当に凄い選手になりました。
6年間でここまで成長したのは彼の努力の賜物であり、同時にキッズの1年は内容が濃く貴重であることを痛感させられます。
コロナ禍においても、後輩達が彼に続けるように、しっかりキッズ育成をしていきたいですね。
—
Takeru Uchida, an active high school student.
He is now a big success in MMA, and he won a great victory in last week's professional shooto! I became a really great player.
It is the result of his efforts that he has grown to this point in six years, and at the same time, it makes me realize that the kids' year is really rich and valuable.
I want to train kids well even in the corona sickness so that his juniors will follow him.